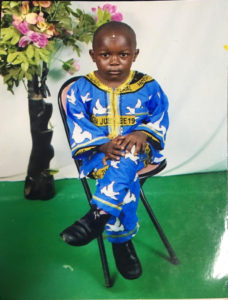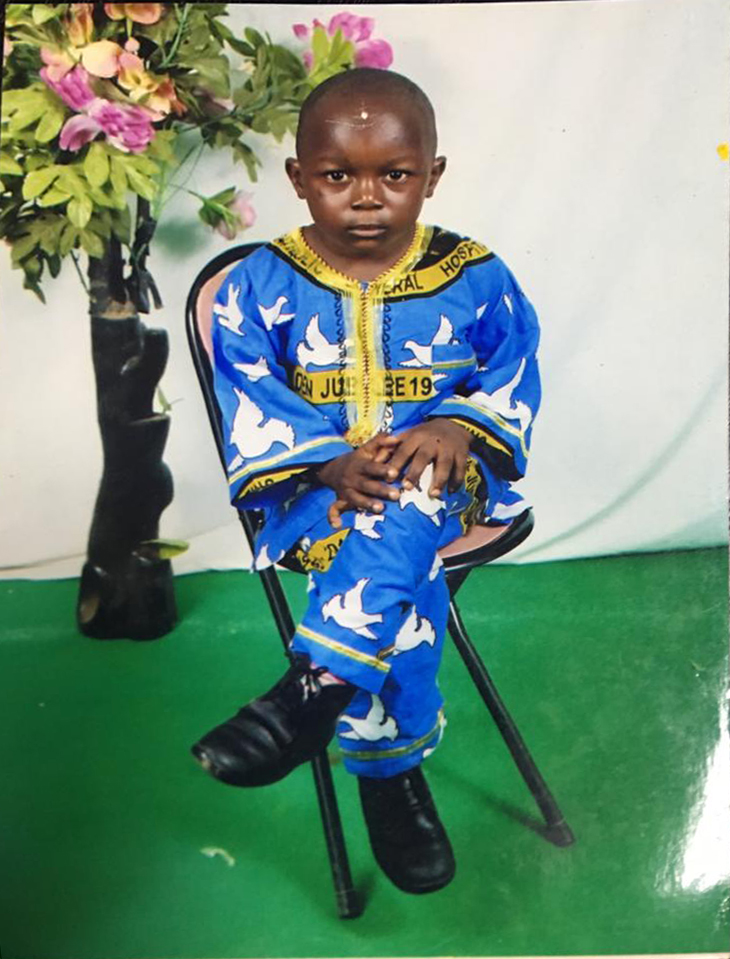 MUH ARNOLD ANSAHMBOM, is the name of this 10 year old boy in the picture. He is an internally displaced kid from Njinikom in urgent need of a heart surgery to safe his life.
The Banso Baptist Hospital is charging 3,800,000 CFAF for the surgical procedure meanwhile his parents can't afford the cost. Reason why we're urging you for financial support to help save the child's life.
The BICEC Bank Account details of St. Elisabeth's Catholic General Hospital Shishong and also the contact information of the hospital's administrators can be found on the cost estimate for Cardiac surgery and International procedures form here in attached.
In case you wish to contact the child and parents or make an inquiry on how to help/assist him please contact;
Maurice Tiibam Kube (MPH)
Executive Director
Saint Albert Charity
P.O. Box 30198
Tel: + 237 6 75 55 84 49
Yaounde – Cameroon