Saint Albert Charity is a non-profit registered organization founded in Cameroon in 2000. We work to end violence against women and girls by changing the gender and social norms around them. We do that by using media, arts and culture, leadership development; community mobilisation; advocacy; partnership building and action oriented research.  We engage young and adult men as partners and advocates, alongside young and adult women, to challenge and transform harmful gender norms and practices. Men and women participate in comprehensive gender-based violence prevention programs and trusted community leaders are recruited to support the program as role models with an objective to challenge the social acceptance and prevalence of GBV by addressing the social norms and belief systems that underpin and drive abuse.
Our Mission
Preventing, mitigating and responding to Gender-Based Violence (GBV) through skills development and training, advocacy/campaigns, knowledge management, prevention practice and research. How Saint Albert Charity delivers her support to individuals and communities in need is equally important, if not more important, than what we deliver.
Our Goal
We aim to prevent and respond to childhood abuse, child marriage, coerced and forced sex, female genital mutilation/cutting (FGM/C), intimate partner violence, sexual harassment, sexual violence, violence in conflict and emergency settings and trafficking.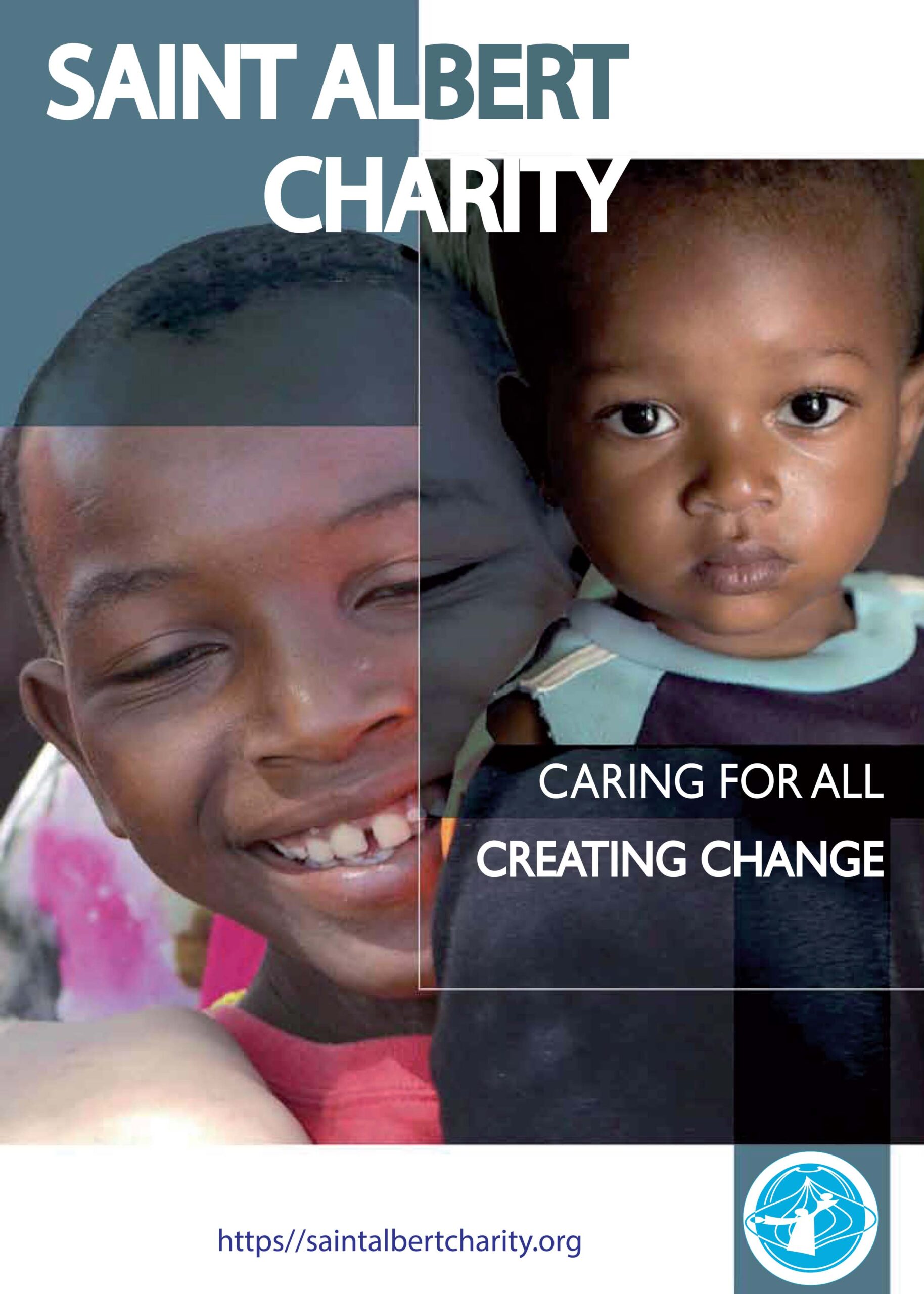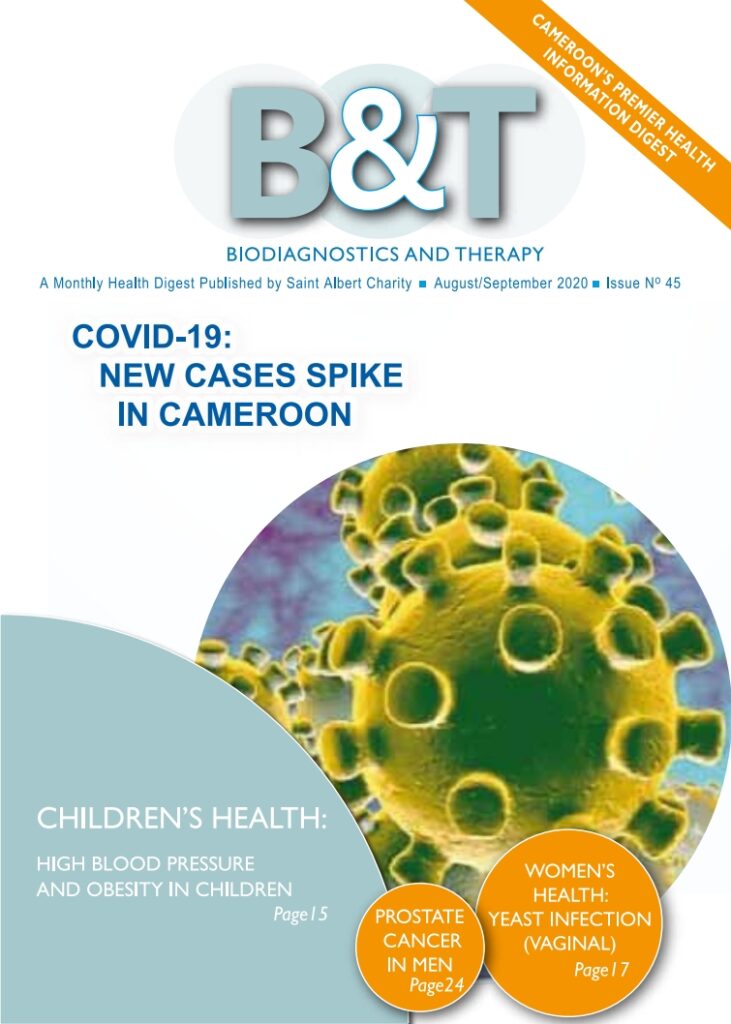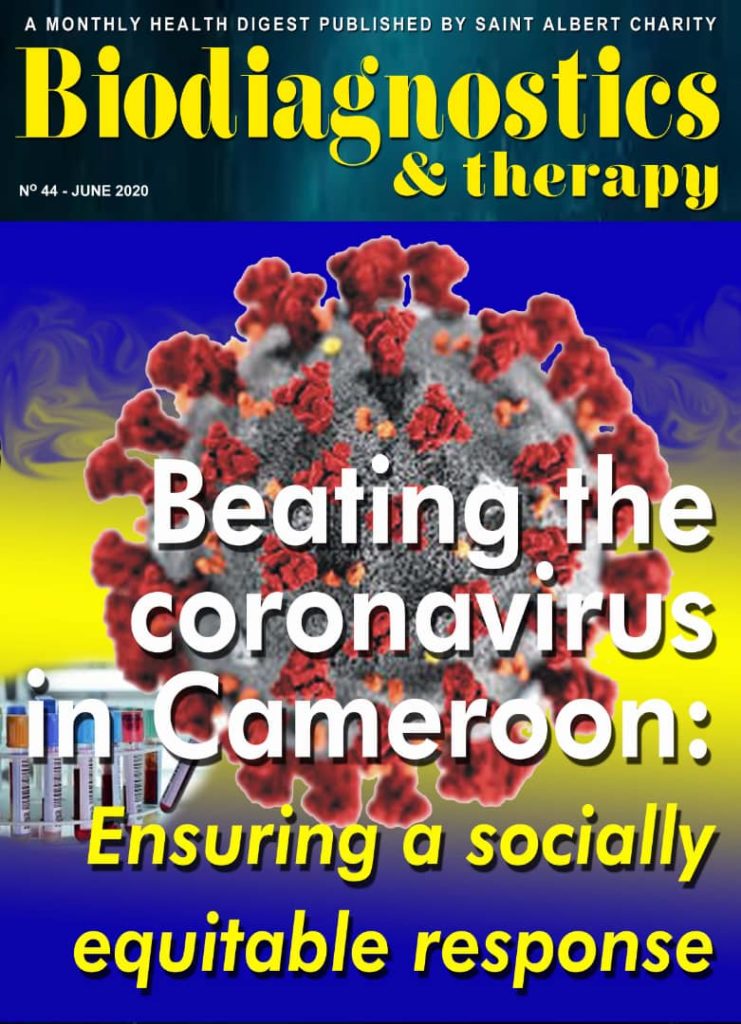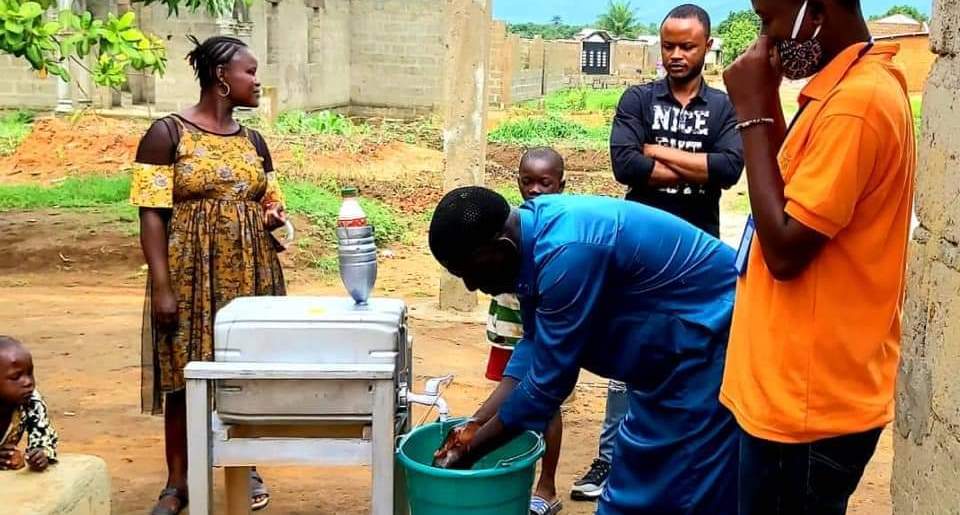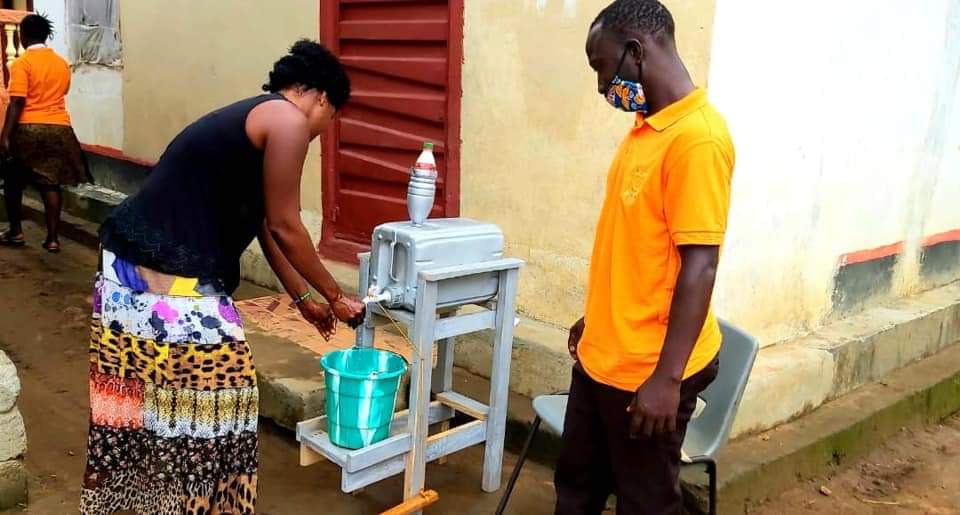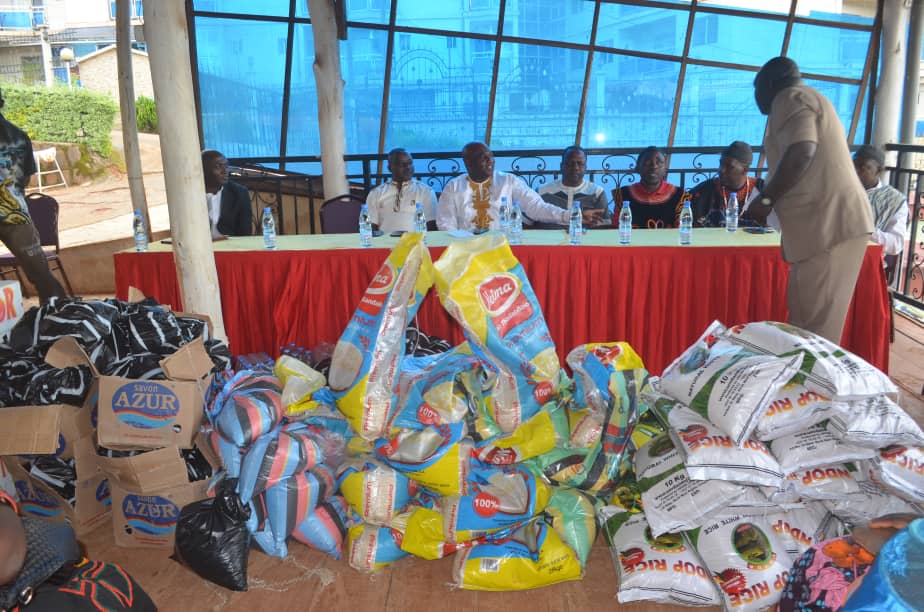 We are accountable to our stakeholders, and strive to be good stewards of the resources entrusted to us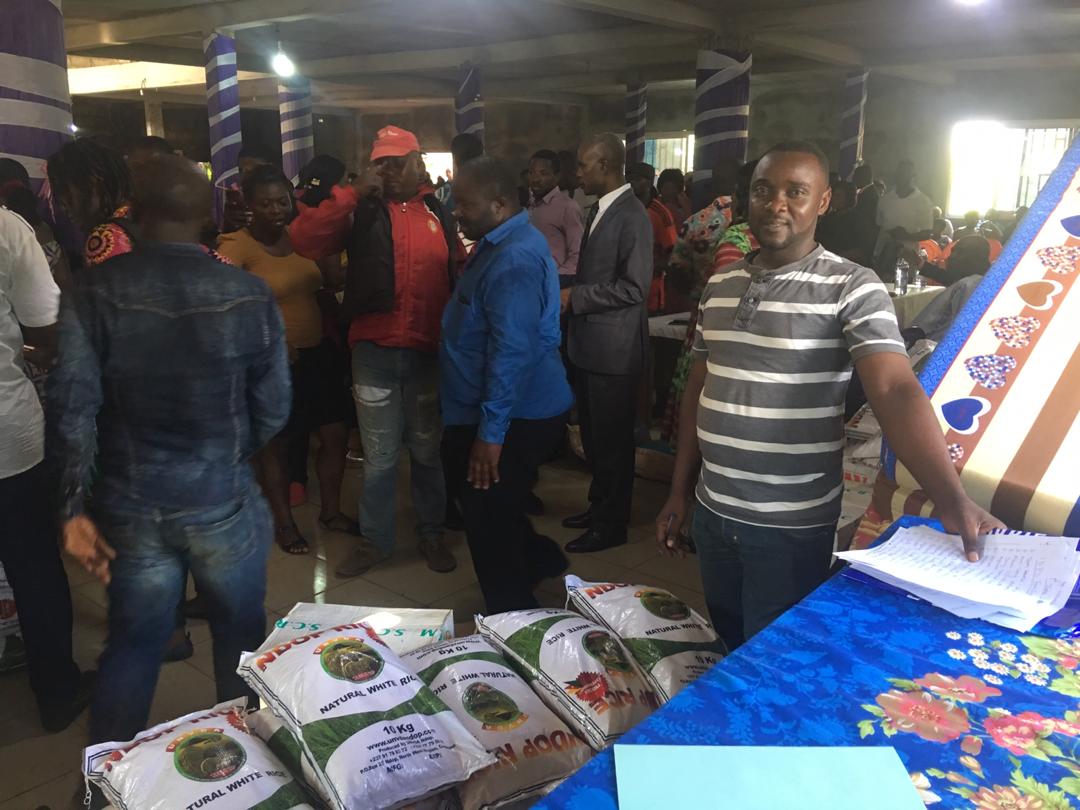 We have a trauma center which provides specialized assessment services at our Yaounde and Bamenda clinic. We are also able to offer evaluation services in a residential setting for adolescents and young adults.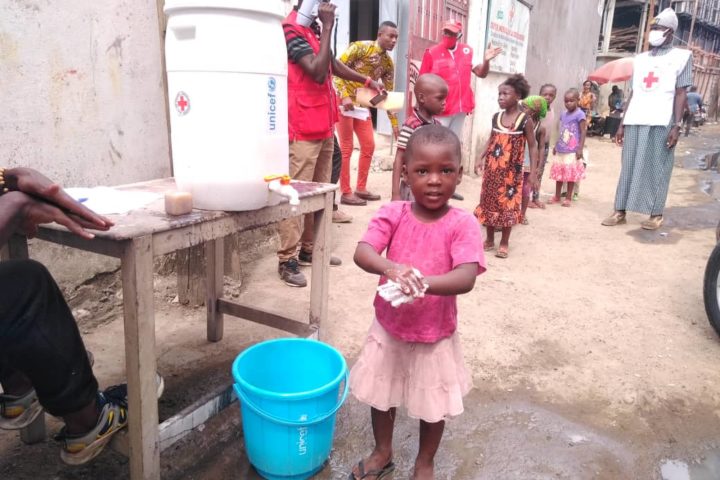 Expanded campaign to educate, provide face masks and jackets, and sensitize commercial bike riders across some towns of the North West and South West Regions of Cameroon on the dangers of COVID-19 and ways of protecting themselves and their passengers Empowering grassroots women leaders with knowledge and skills to prevent the spread of COVID-19...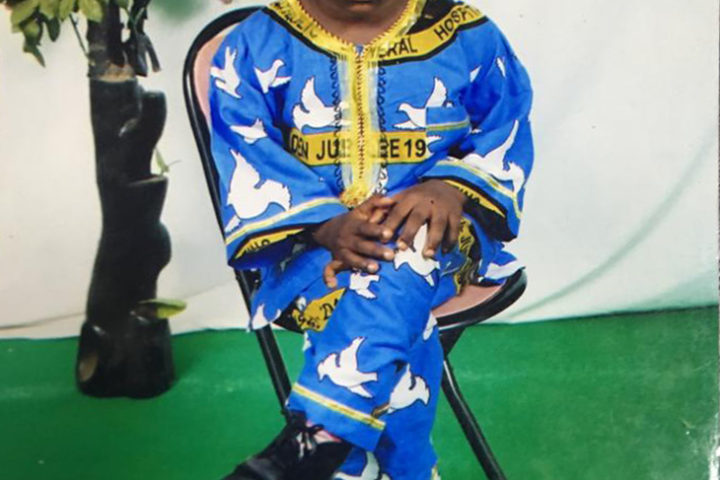 MUH ARNOLD ANSAHMBOM, is the name of this 10 year old boy in the picture. He is an internally displaced kid from Njinikom in urgent need of a heart surgery to safe his life. The Banso Baptist Hospital is charging 3,800,000 CFAF for the surgical procedure meanwhile his parents can't afford the cost. Reason...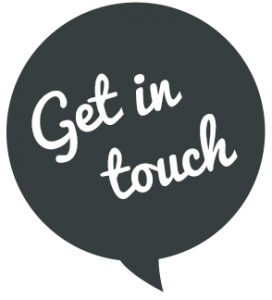 We are always here to hear from you. Give us a call, send us an email or a letter, send us a message using the form below – or drop by to have a chat.