-Prevention and response to adolescent girl sexual violence and child abuse sensitization organized at Saint Mark Parish Biyem Assi by the Holy Spirity Community and piloted by Saint Albert Charity. The girls were sensitized and completed the short course with a lot of excitement.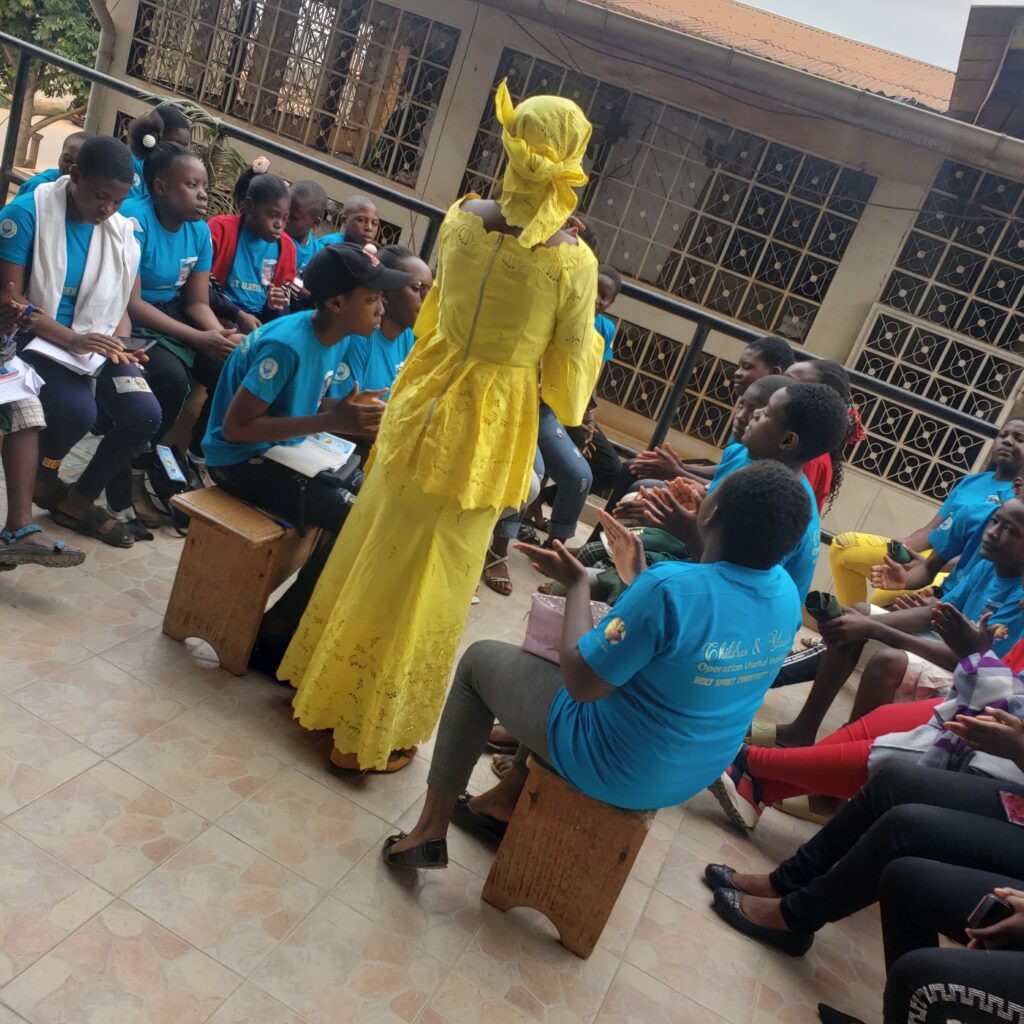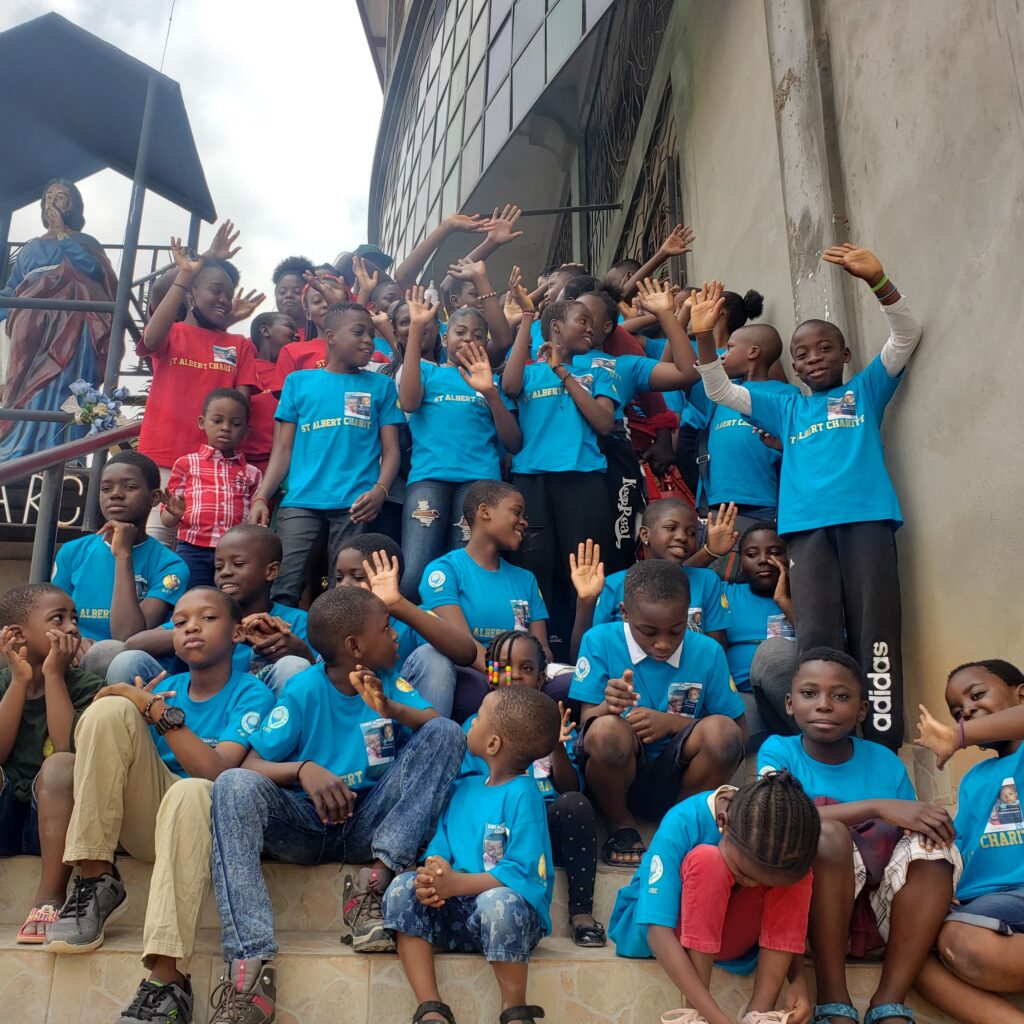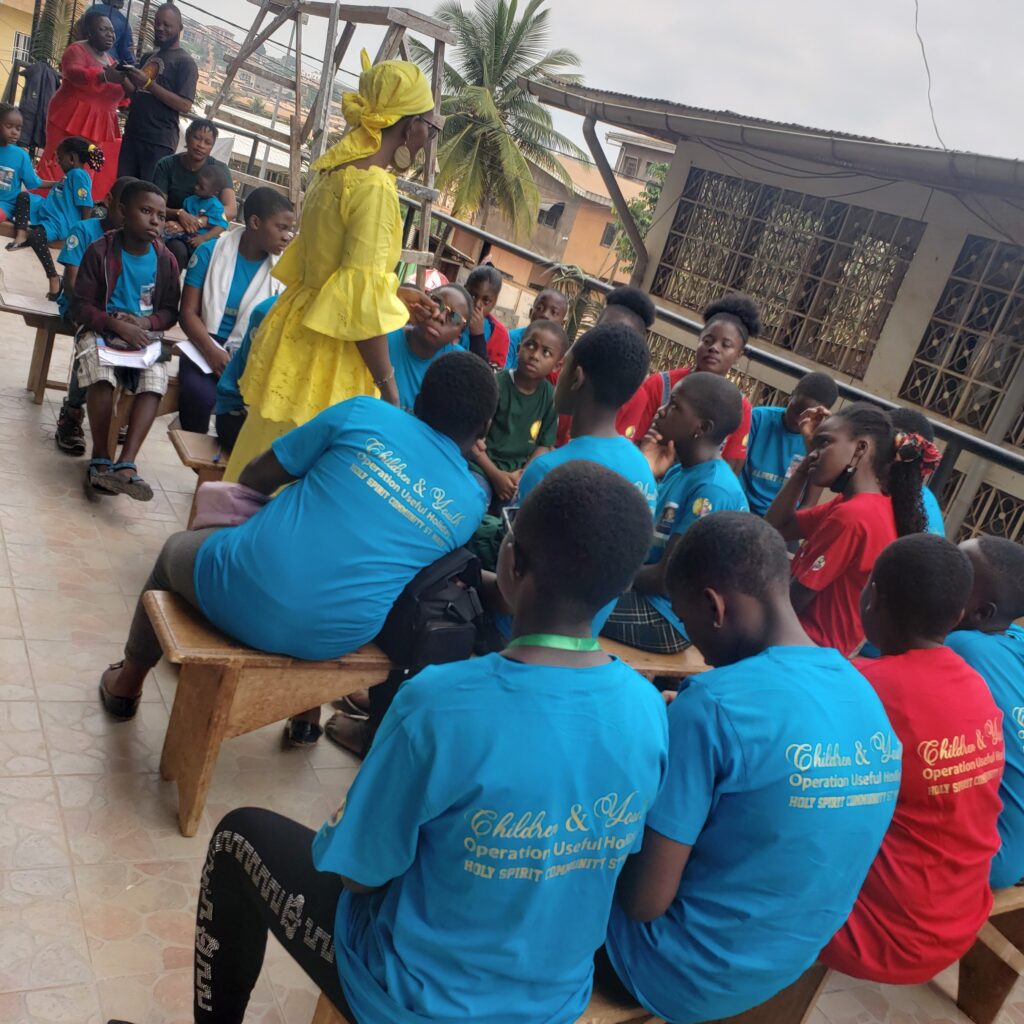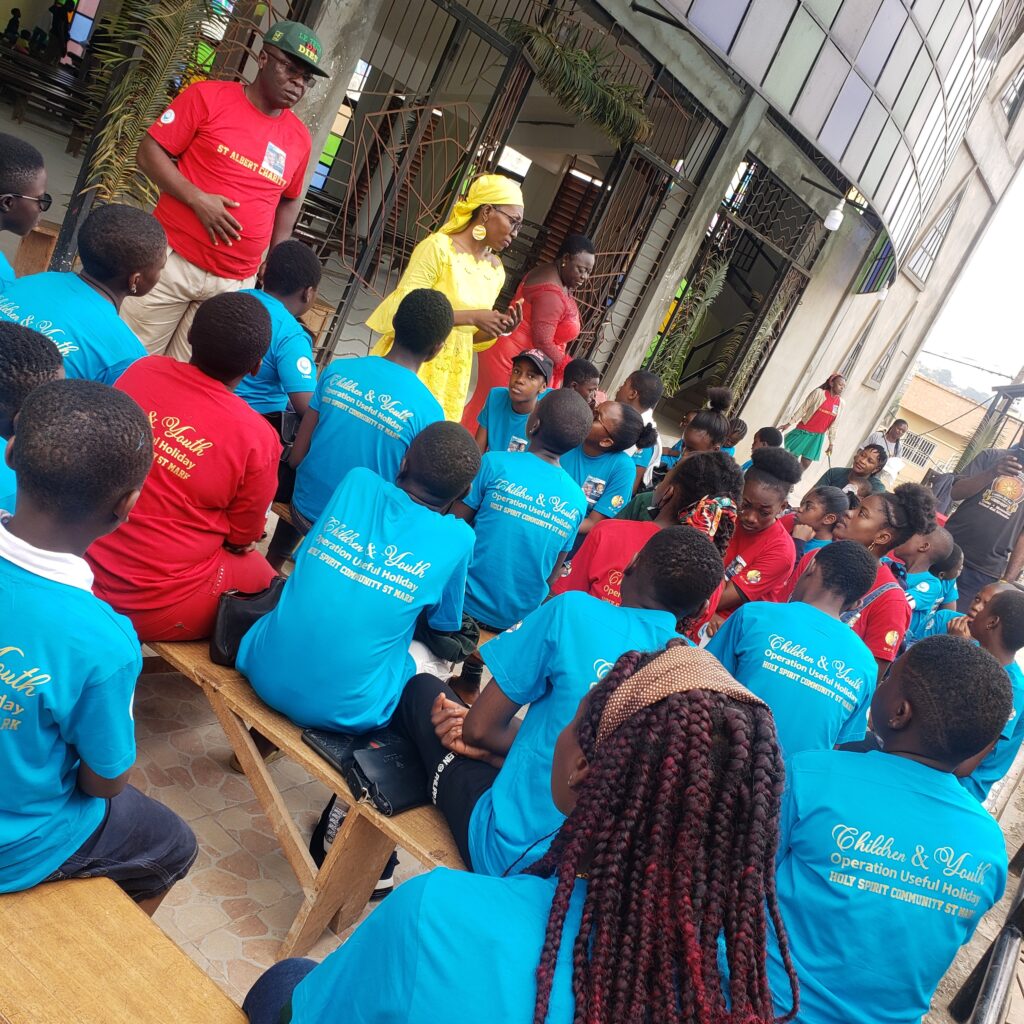 Sponsor a Child
With a donation of $1 a day, or $30 per month, you can become a child sponsor with St. Albert Charity in Cameroon, and help give a needy child a good education, shelter, good food and nutrition, clothing, health care, and a safe and loving environment to live in.
St. Albert Charity is seeking individuals, families, churches, organizations, friends, and well-wishers from all over the world to consider sponsoring orphans and vulnerable children with a financial donation of $30 per month.